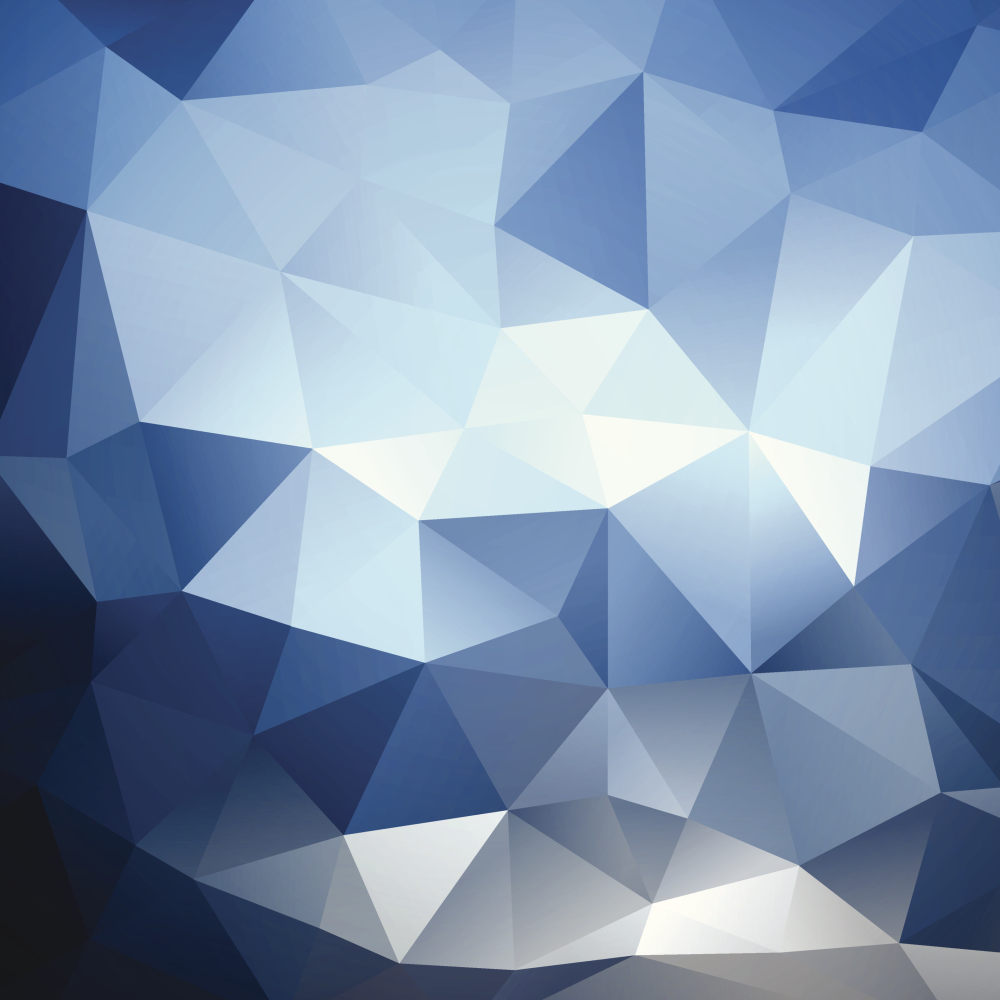 CLIMBING their way to College!
It's a beautiful day to go to college! Hello, my name is Christina Myles, and I am the Student Support Coordinator for Apex Collegiate Academy Charter School! The purpose of the webpage is to provide parents and students with easy access to information that will lead to their continuing CLIMB towards success as a Apex Panther. Navigate through the site to explore all its amazing features!
Apex Collegiate Academy Charter School 
Intelligence plus character - that is the goal of true education.

Martin Luther King Jr.

Education is the Most Powerful Weapon which you can use to CHANGE THE WORLD.

Nelson Mandela

You are always a student, never a master. You have to keep moving forward.

Conrad Hall

A little learning, indeed, may be a dangerous thing, but the want of learning is a calamity to any people.

Frederick Douglas

EDUCATION is the medium by which a people are prepared for the creation of their own particular civilization.

Marcus Garvey

I think education is power. I think that being able to communicate with people is power.

Oprah Winfrey

The greatest education in the world is watching the masters at work.

Micheal Jackson
WHAT YOU CAN EXPECT FROM US 
There will be frequent updates on this webpage of resources that will assist you in your child's path to college. There are links to the homework and school event calenders, as well as different programs and forms that can be completed to schedule meetings, tutoring sessions, or school visits. We appreciate the impact that you provide in your scholar's life and we are here to work together for their greater good!